Production methods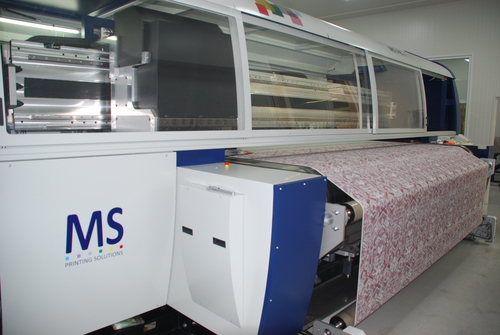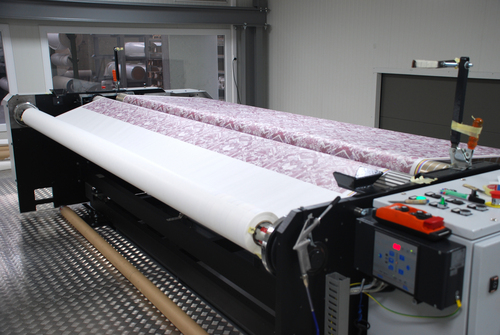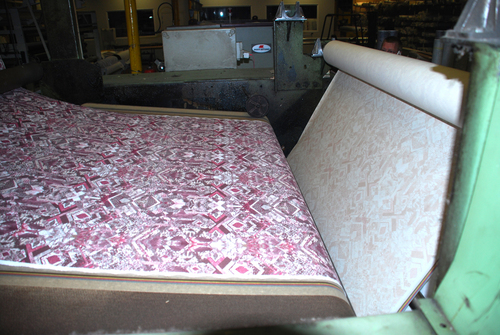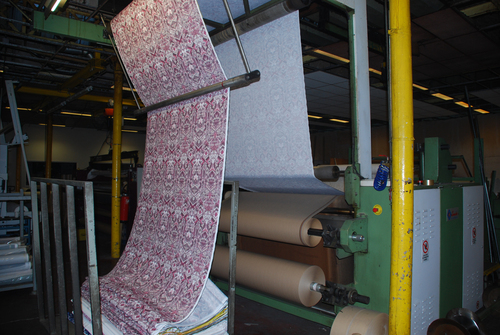 Our technology has greatly evolved since 2000.
We continuously invest in new numerical printing equipment to ensure that we have the most perforing machines on the matket.
Our production process consist of 2 main steps
Step 1
The printing of your design on paper using water based ink jet machines capable of printing to a maximum width of 3.2m and to an unlimited length.
Our equipment is capable of printing up to 500m per hour for a width of 1.6 m aand 250 m for a width of 3.2m.
Step 2
The motif printed on paper is then transferred onto textile.
Once the printing is finished, the quality of the final product is checked before rolling it for shipping.
This ensure that we can supply with ease the fashion industry, the furniture and advertising market.